Vehicles for every taste
We started out specializing in classic cars, and have since expanded our selection to include vehicles from all eras, as long as they inspire a passion for motoring. If you're looking for a vehicle for weekend fun and outings with friends, you've come to the right place!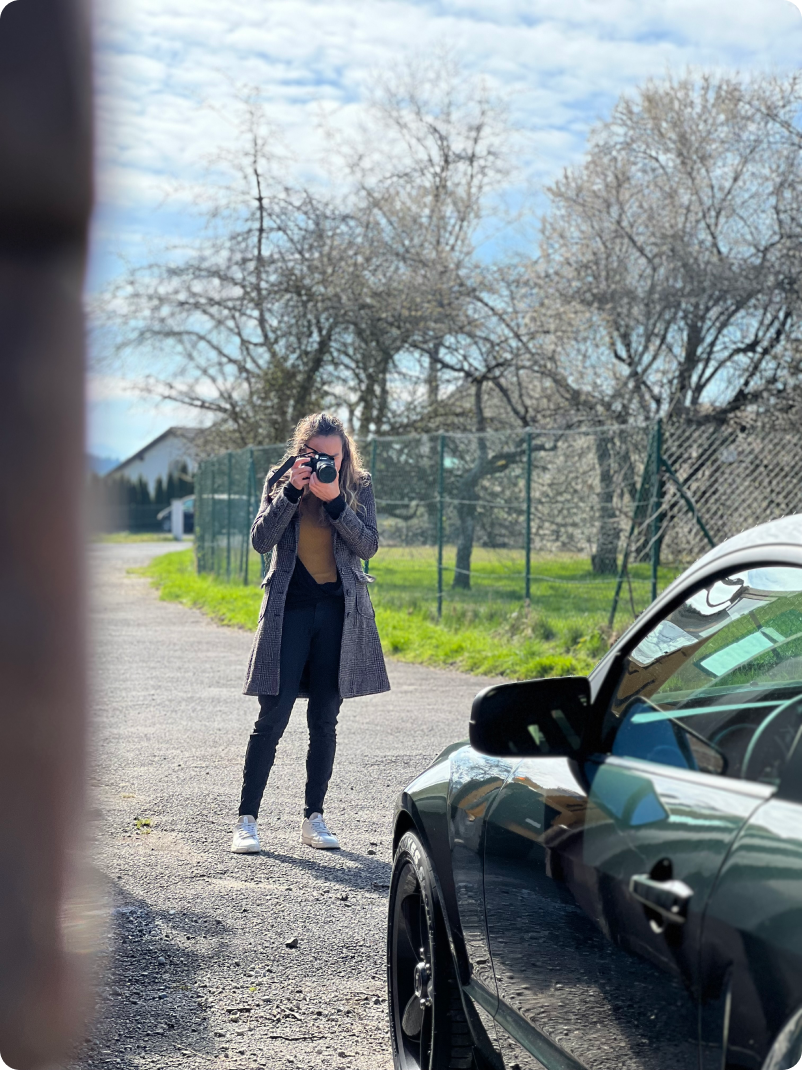 Over the years, we've built up a network of professionals and private individuals, enabling us to offer our customers a wide selection of vehicles and a variety of services. For almost two years now, we've been committed to the automotive sales business, with the priority of helping our customers make their automotive dreams come true. Our aim is to provide a smooth and satisfying experience, with a focus on service reliability.

Our flagship service is to take charge of the sale with the Premium formula, we offer you complete management of the sale of your vehicle (Oldtimer, Youngtimer and sports car). From professional photography to publication on various Swiss and European platforms, we take care of communications, appointments and the preparation of all sales documents.

Today, our commitment is to provide a personalized service to meet the specific needs of each customer. We are responsive and available 7 days a week, whether by e-mail, WhatsApp or telephone, to deal with their requests promptly.